LG announces Android Pie update roadmap, G7 ThinQ gets it first - gizmochina
LG is terrible when it comes to releasing timely updates. None of its flagships released this year is running a stable version of Android Pie yet and that will be so for months to come. The Korean manufacturer has revealed its update schedule for Android Pie and there isn't much to be excited about if we are being honest.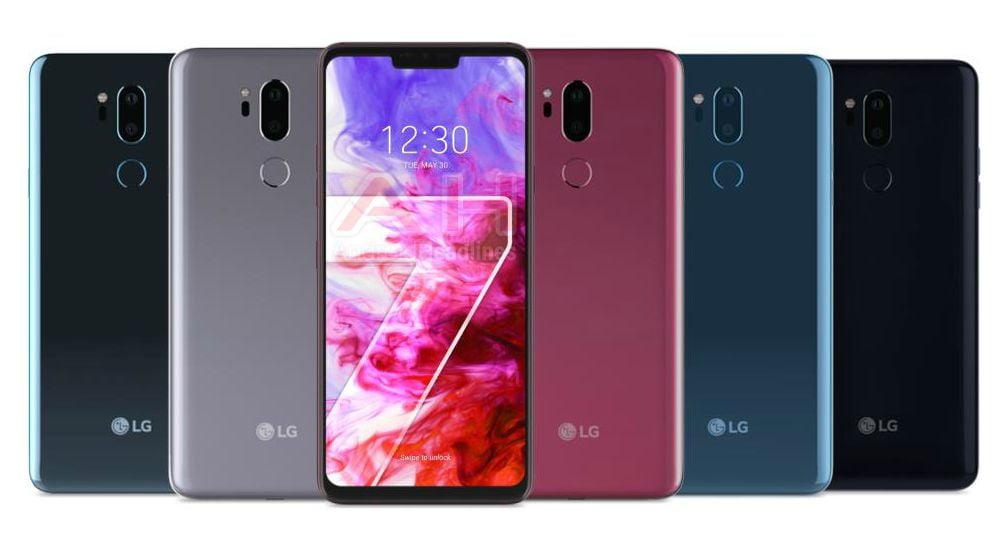 LG says the first device to get a stable Android Pie update is the LG G7 ThinQ and the update will arrive in Q1 of 2019. The update will most definitely start rolling out first in its home country, so expect a further delay if you reside somewhere else.
Own the LG V40 ThinQ? LG didn't reveal when you'll get Android Pie but they did say that it and the LG G6 will get performance updates that will fix some issues and bring new features.
The LG V30 and LG G7 ThinQ will also get performance updates this month which will also come with security patches.
LG devices run a custom-version of Android called LG UX. However, this year, it released its first Android One phone, the LG G7 One which runs stock Android. It is no coincidence that it has gotten updated to Android Pie.
Nevertheless, LG isn't the only manufacturer with a customized version of Android, so it isn't an excuse for its lackadaisical attitude when it comes to updates. Brands like Huawei, Xiaomi, OnePlus, and Samsung have already started rolling out Android Pie to their devices.
READ MORE: Google camera with Night Sight gets ported to a bunch of LG phones
Timely updates are important for users and forms part of their purchase decision. LG needs to fix up in this aspect if it takes its customers seriously.